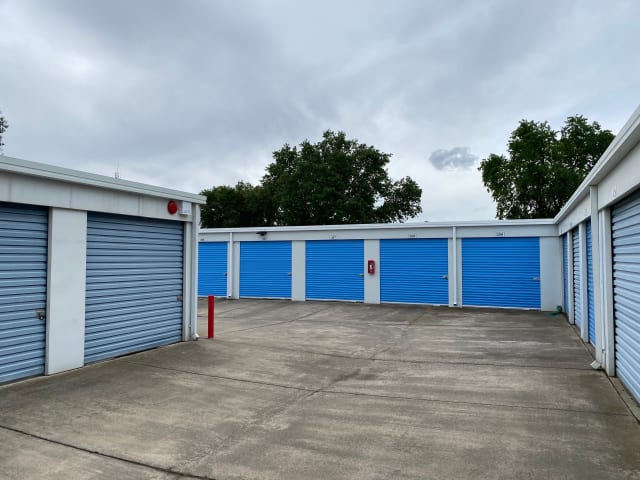 Self Storage in Woodland Near West Side Freeway
Location, location, location. We know when you're scouting out potential self storage facilities, one of the major concerns is location. That goes for us, too – a convenient spot means being able to help a larger number of people. That's why we are ideally situated just on East Main Street between I-5 and the Vic Fazio Highway. This means you can easily access your unit and get back to wherever your day takes you. How's that for convenience?
Contact us today to schedule a tour of our site and learn more about the storage solutions at Superior Self Storage.