Additional Locations Coming Soon
We also have two new facilities in the works. Check back soon for info on our new Rancho Cordova Sunrise/Luyung Street & a second Granite Bay location!
Superior Self Storage
Self Storage that Works for You
Superior Self Storage makes storing your possessions easy. Our convenient location makes dropping off or picking up your belongings easy to fit into your schedule—whether you're on your way home from work or heading out of town. We offer a variety of storage solutions to fit your particular needs, and our friendly staff at Superior Self Storage is ready to help. We are proud to serve northern California.
Visit our locations pages to learn more.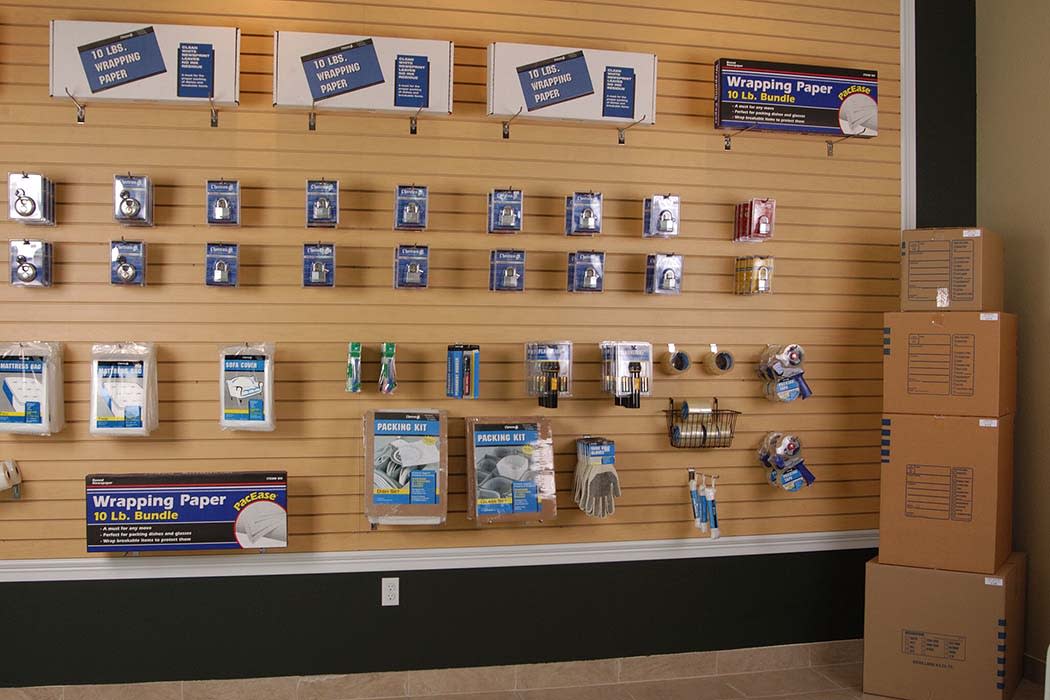 Storage to Fit Your Lifestyle
Self storage needs come in all shapes and sizes. Today you might need a smaller unit to store office supplies or documents, but down the road, you may need space for a large RV or camper. Superior Self Storage has units available for all your possessions, big and small, with flexible leasing options and payment scheduling to fit your needs. Our convenient location makes dropping off or picking up your belongings easily fit into your schedule.
For more information on our specialty storage options, give us a call. Our friendly and professional staff is here to answer your questions.
Personal Storage
Superior Self Storage can show you how. We understand that the moving process can be frustrating and we are here to help you during every step of the way. From the moment that you set foot in one of our new state-of-the-art facilities, you will know that you made the right decision for your storage needs.
Commercial Storage
With Superior Self Storage it could not be easier. We pride ourselves in having the ability to meet the unique needs of business customers. Superior can store your offsite records, excess furniture and supplies. Also, our Climate-Controlled units are ideal for storing temperature sensitive items, and conducting ongoing visits in a temperature controlled environment.