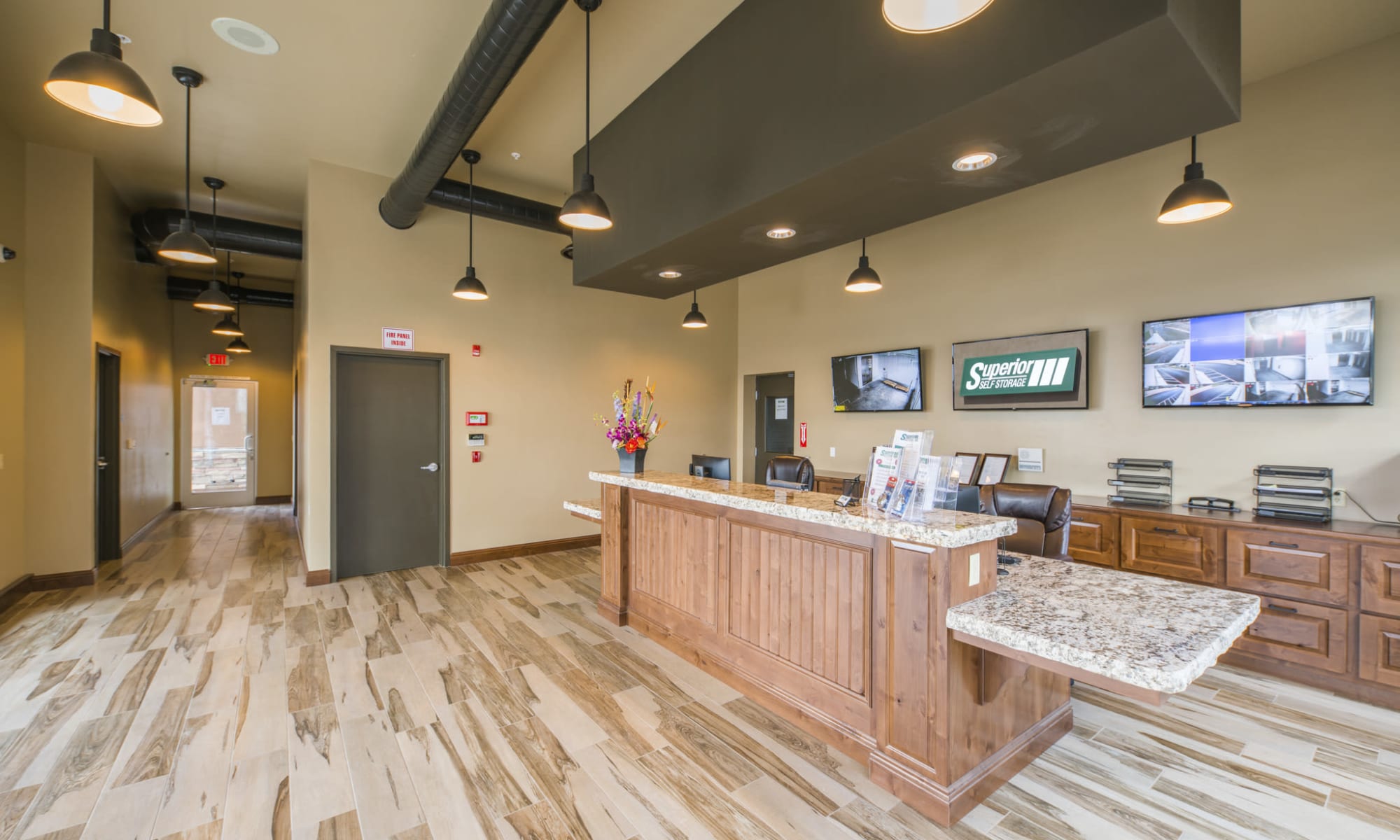 Unit Sizes and Prices
Contact us today for available units; all units are climate-controlled, interior units, with 10 ft high ceilings and we also have 6 Loading dock units!
Climate Controlled Storage in El Dorado Hills, California
El Dorado Hills's newest state-of-the-art self storage facility, Superior Self Storage, features all climate controlled, interior units with the extra space you need and 10 ft high ceilings. We offer big and small units, so you're sure to find one that fits your specific needs. For commercial tenants, we also have 6 loading doc units that you can back a semi into for easy unloading which have interior door access.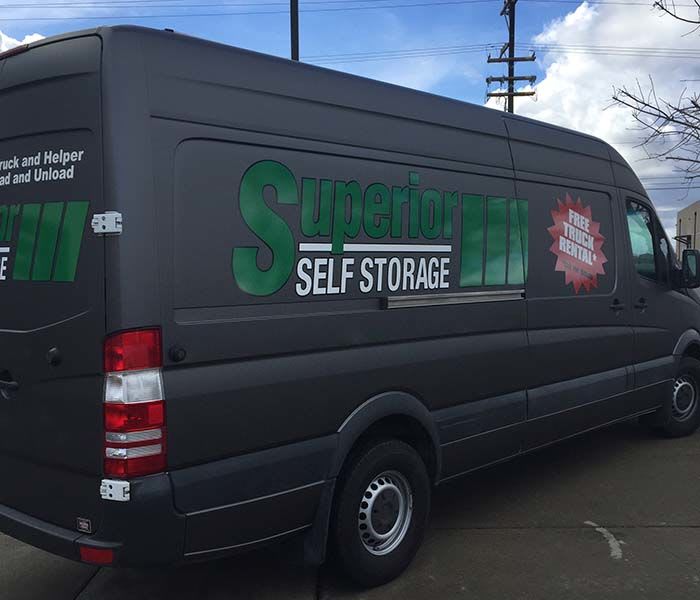 Free Moving Truck
Our El Dorado Hills free moving truck from Superior Self Storage will be available for use for new tenants. Our trucks are expertly maintained to bring you peace of mind on your big day. Learn more about the self storage options available to you at Superior Self Storage. Contact us today.
New Customers Only. Some Restrictions Apply.
Self Storage in El Dorado Hills off Town Center Blvd
Location, location, location. We know when you're scouting out potential self storage facilities, one of the major concerns is location. That goes for us, too – a convenient spot means being able to help a larger number of people. That's why we are ideally situated near Hwy-50 and the Chevron Station. This means you can easily fuel up and get back to wherever your day takes you. How's that for convenience?
Contact us today to schedule a tour of our site and learn more about the storage solutions at Superior Self Storage.